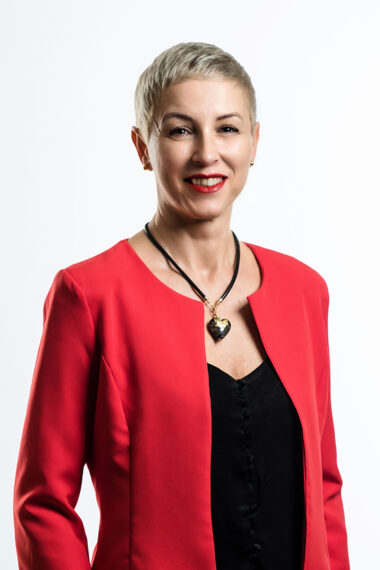 Victim's Mindset
Mindset Coach for
People know me as a Mindset Coach for Victim's Mindset who shows you how to PRACTICE "I Choose – I Am Not A Victim." I learned it at age 4!
Who I discovered at age 4? Myself! When I saw my image for the first time in a small mirror.
What did I understand at age 4? That I am unique! And I live my own "normality!"
What did I discover at age 4? The Power of Choosing! I choose my answers and labels to wear in life!
What is my motto in life? Be Yourself! Only this way can you be authentic!
Which is my best advice for you? You were born with the Power of Choosing! Use it and Choose Yourself!

I am the mindset coach who listens to your victim's mindset.
Welcome, my dear Friend.
I have 28 years of entrepreneurial experience. During all this time, I created a "portfolio of businesses." And I worked and listened to thousands of people – both employees and business clients.
The personal skills of coaching, communication, and training of salespeople combined with managerial and leadership skills have transformed me into an excellent motivator, an inspirational leader, and an Expert Mindset Coach.
Why Mindset Coach? Because I understood that any business grows through the people that work for it.
Gabriela is certified in Life and Business Coaching and is a member of the John Maxwell Team as a Coach, Trainer, and Speaker certified by John C. Maxwell.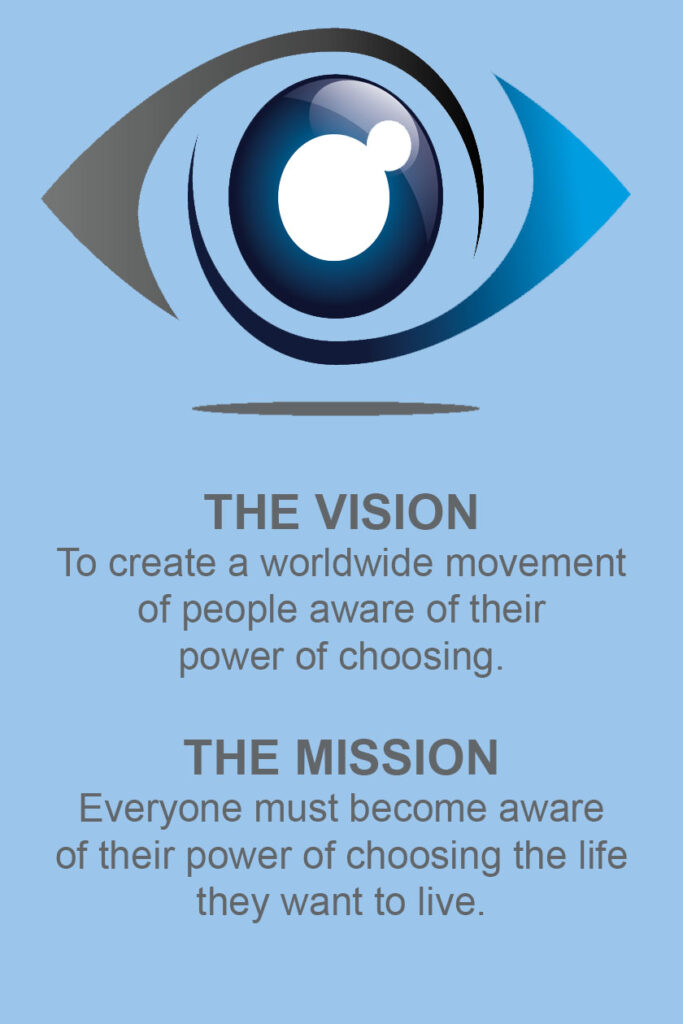 Only YOU can coose to transform your victim's mindset
Do you know
Let's discover
Why?
Because everyone can choose who they want to be or become. Only you can create the happiness you crave to feel and the freedom of your spirit.
But to live a new, better, happier and fulfilled life, everyone needs an experienced guide like Gabriela Humailo. You also need the willingness to accept the transformation processes.
"Gabriela Humailo's inner beauty inspires her to sketch destinies of those with whom she interacts with, in angels' wings. Next to her, you will be reborn.
I love you, Beautiful Soul!"
One year ago, I was doing the same thing every day – trying to do only my responsibilities. I didn't know anything about happiness or love. But I had a chance to speak with Gabriela. And she shows me how to have positive energy and the meaning of happiness and satisfaction for myself. It's impressive to think positively and how this makes my life more valuable. And now I am willing to succeed. She shows me how to replace negative things with positive ones because anything has two sides, and I can select the good side and move forward. I am proud to speak with Gabriela, and I respect the great effort she made for me.
In our Life, we are looking for chances. Usually, people look for a chance to improve their money earnings. I had got my chance of life, but it wasn't money. It is the best thing in my life – to discover the meaning of Life from Gabriela. She gave me the secret key to live happily in this life and shown me how to manage any issues and improve them. And she shows me how to feel and enjoy life and always be positive.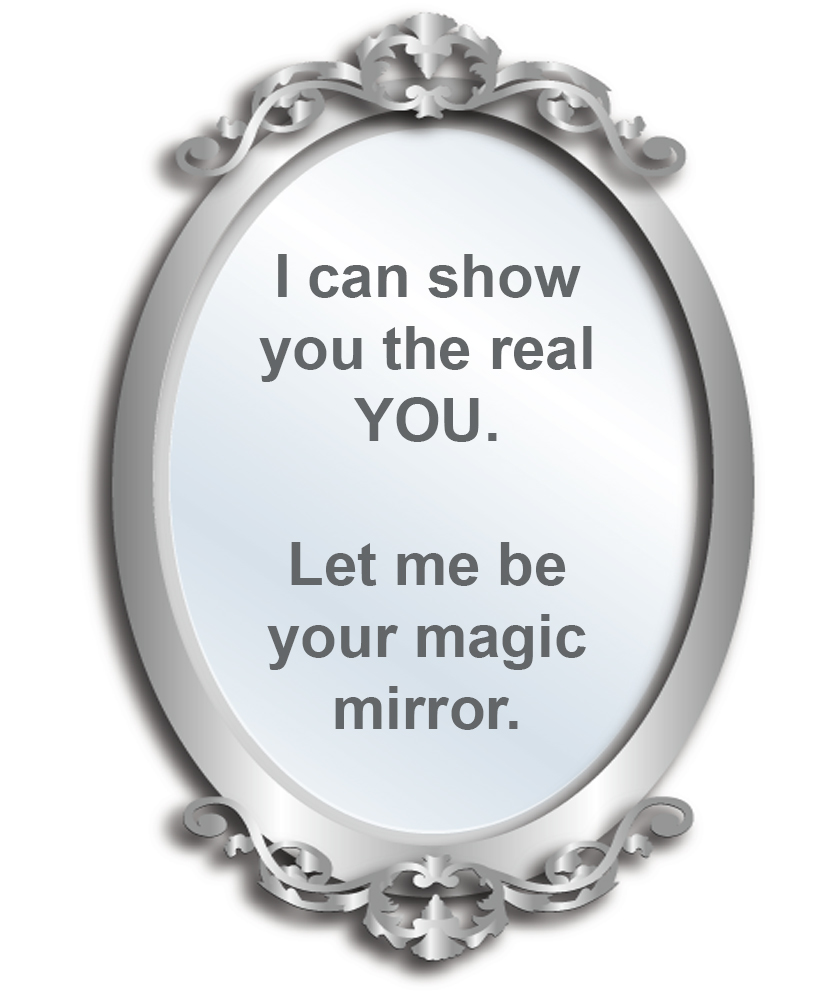 Who do you see when you look in the mirror?
Do you know you can refuse to accept these opinions about yourself?
You don't deserve to be happy.
Are not worthy.
Or not good enough.
You are too young or old and can't change.
Or you are who others think you are.
Would you like to let me show you who is in the mirror? I can show you the real YOU seen through my objective perspective.
Let me show you how to see and interpret your image from the mirror.